10-14-2013, 12:07 AM
(This post was last modified: 07-22-2014 07:43 PM by SL.)
SL
The Professor

Posts: 20
Thanks Given: 0
Thanks Received: 0 in 0 posts
Joined: Apr 2011
Reputation: 1
Global Trade Station
Hello and welcome to Pokerealm's Global Trade Station!

Here you can set up trade requests with anyone from Pokémon X and Y onwards within the Community as long as you follow and post with the template below:
Please Note The Following:
- The Forum rules apply to the fullest extent on this thread.
- To avoid thread clutter, please register your interest in a trade by private messaging the trader.
- Once a trade has been completed successfully, please edit the post and put somewhere that the trade is no longer available.
- Happy Trading!
Template



Pokémon Name:
Item:
Nature:
Level:
Generation: (The game you're using to trade the Pokémon)
EVs:
What Pokémon you wish to trade it for: (Along with additional specifications: like what nature you want it to be, level, item etc.)
---

"It's more important to master the cards you're holding than to complain about the ones your opponents were dealt."
01-26-2014, 04:39 AM
Inspector Wyatt


Posts: 22
Thanks Given: 0
Thanks Received: 0 in 0 posts
Joined: Dec 2011
Reputation: 1
RE: Global Trade Station
Offering

Bunnelby (THO)
Huge Power
31/31/31/xx/31/31
No Item
Adamant
Level 1
0 EVs

Oorrr...

Ferroseed
31/31/31/xx/31/00
No Item
Brave
Level 1
0 EVs
Spikes, Stealth Rock, Leech Seed

I'm currently looking for

Axew
31/31/31/xx/31/31
No Item
Jolly
Level Any
Any EVs
Iron Tail
---
Must draw signature :
07-22-2014, 07:26 PM
The Scarlet Devil
Looks like it's going to be a fun night.


Posts: 87
Thanks Given: 0
Thanks Received: 1 in 1 posts
Joined: Mar 2011
Reputation: 4
RE: Global Trade Station
Stickied as it's a useful thread to have.
---
3DS Friend Code: 0430-8286-3046
NNID: Cyndaqwil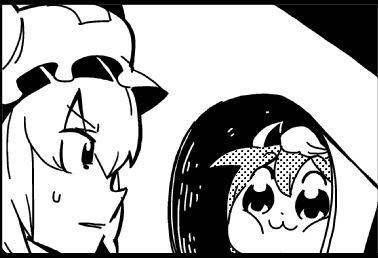 User(s) browsing this thread: 1 Guest(s)